Driving growth through organic search.
HomeField builds and owns a digital portfolio dedicated to matching audiences with major brands. We've built industry-leading websites and performance marketing partnerships in a wide range of verticals including education, personal finance, e-commerce, senior living, health, and software.
The Homefield team drives organic growth through expertise in technology, content marketing, user experience, and analytics. We have a long track record of success because we consistently work to grow our understanding of technology, user behavior, and the organic search landscape as they evolve over time. As we continue to expand our digital footprint into new areas, we combine our deep knowledge of SEO with passion for understanding the consumer journey within each unique vertical.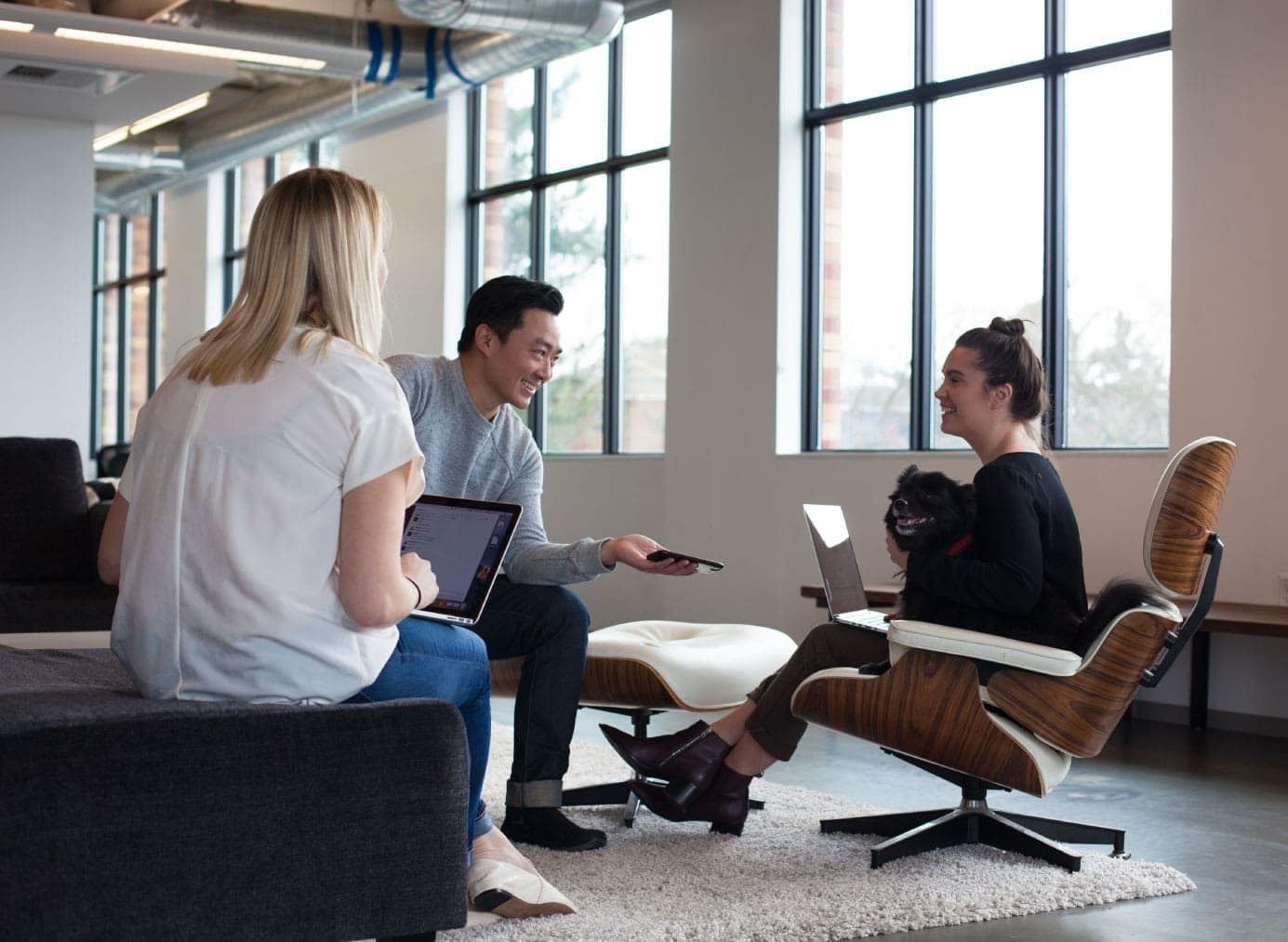 Our Team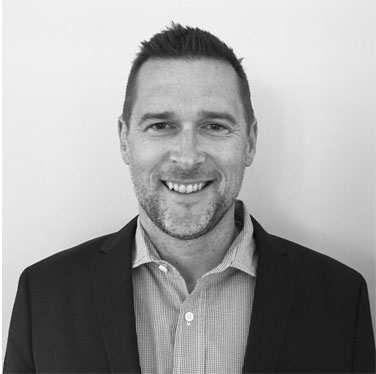 Patrick GavinPrincipal
Patrick has been starting digital businesses since 2001. Founded TLA in 2003 and sold to Lake Capital in 2006. He was the founding investor in HigherEducation.com and was CEO from 2009 until 2019. Led its partnership with Abry Partners in 2011, The Vistria Group in 2016, and sale to Red Ventures in 2019.
Founding investor in Soda.com which sold to Red Ventures in 2016. Currently on the board of Caring.com and Expertise.com.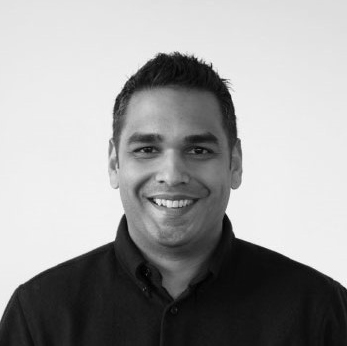 Salil JainPrincipal
Salil has run Stripes39, a digital startup studio, since 2005. He played a key role in the founding of Education Labs (exited to HigherEducation.com), Soda.com (exited to Red Ventures), Cut.com, Girlfriend.com, and Expertise.com – as well as in the acquisition of Caring.com.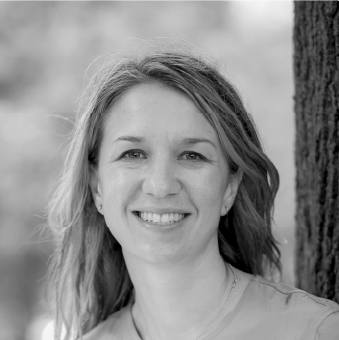 Ashley McNamaraGeneral Manager
Ashley has been working in digital marketing since 2007. She has driven growth and led SEO strategy for lead generation, publisher and e-commerce sites. She has helped scale organic traffic for startup businesses as well as established brands, and she has managed and developed teams in content marketing, technical SEO, and web analytics.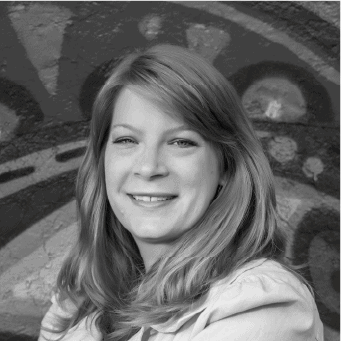 Jessica MerrittManaging Editor, Finance
Jessica Merritt is a small business owner, writer and editor specializing in personal finance. Particular areas of interest for Merritt include credit card rewards and benefits, responsible credit management, small business loans, and debt consolidation options. She has been a U.S. News contributor since 2017 and especially enjoys helping consumers and small businesses get the most value possible out of credit cards and loans.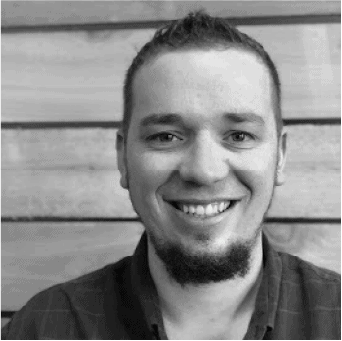 Daniel CobbDirector of Content, Senior Living
As a former freelance writer and then editor, Daniel has a strong background in authoritative, SEO-driven content. Daniel has combined that expertise with his passion for developing teams and finding innovative solutions to complex problems to build a solid content team that is a smooth running system while being highly flexible to take advantage of new or changing opportunities in the online marketing landscape.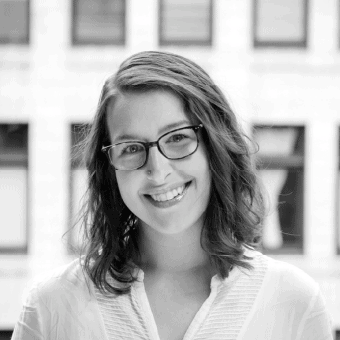 Nicole CarlsonDirector of Content, Tech and Health
Nicole has over 10 years of experience working in content, including managing and developing large teams of creative content producers. She has scaled content operations for multiple startups and small businesses focusing on editorial excellence and high output volumes. She is passionate about creating trustworthy, quality content that educates users.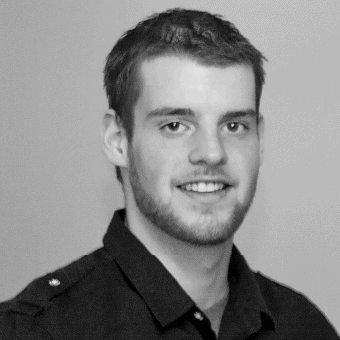 David HaynesMarketing Analyst
David has been a marketing analyst with Homefield since 2018. He maintains and updates databases for affiliate partners, and he writes articles, reviews and surveys related to personal finance and content marketing. He enjoys adapting to the unique demands that come from working in dynamic digital environments. Juliette LeibhamSenior Technical SEO Analyst
Looking back at Juliette's career over the past years, one thing stayed constant, her ruthless attention to the technical elements of SEO. She takes pride in innovating with search, building creative yet technical, high-impact SEO strategies, and analyzing the data for continual performance and improvement.
Reach out to learn more.
You want to drive digital growth for your portfolio companies. Homefield grows your digital audiences and revenues in performance-driven partnerships.