Driving growth through organic search.
HomeField builds and owns a digital portfolio dedicated to matching audiences with major brands. We've built industry-leading websites and performance marketing partnerships in a wide range of verticals including education, personal finance, e-commerce, senior living, health, and software.
The Homefield team drives organic growth through expertise in technology, content marketing, user experience, and analytics. We have a long track record of success because we consistently work to grow our understanding of technology, user behavior, and the organic search landscape as they evolve over time. As we continue to expand our digital footprint into new areas, we combine our deep knowledge of SEO with passion for understanding the consumer journey within each unique vertical.
We are headquartered in Seattle.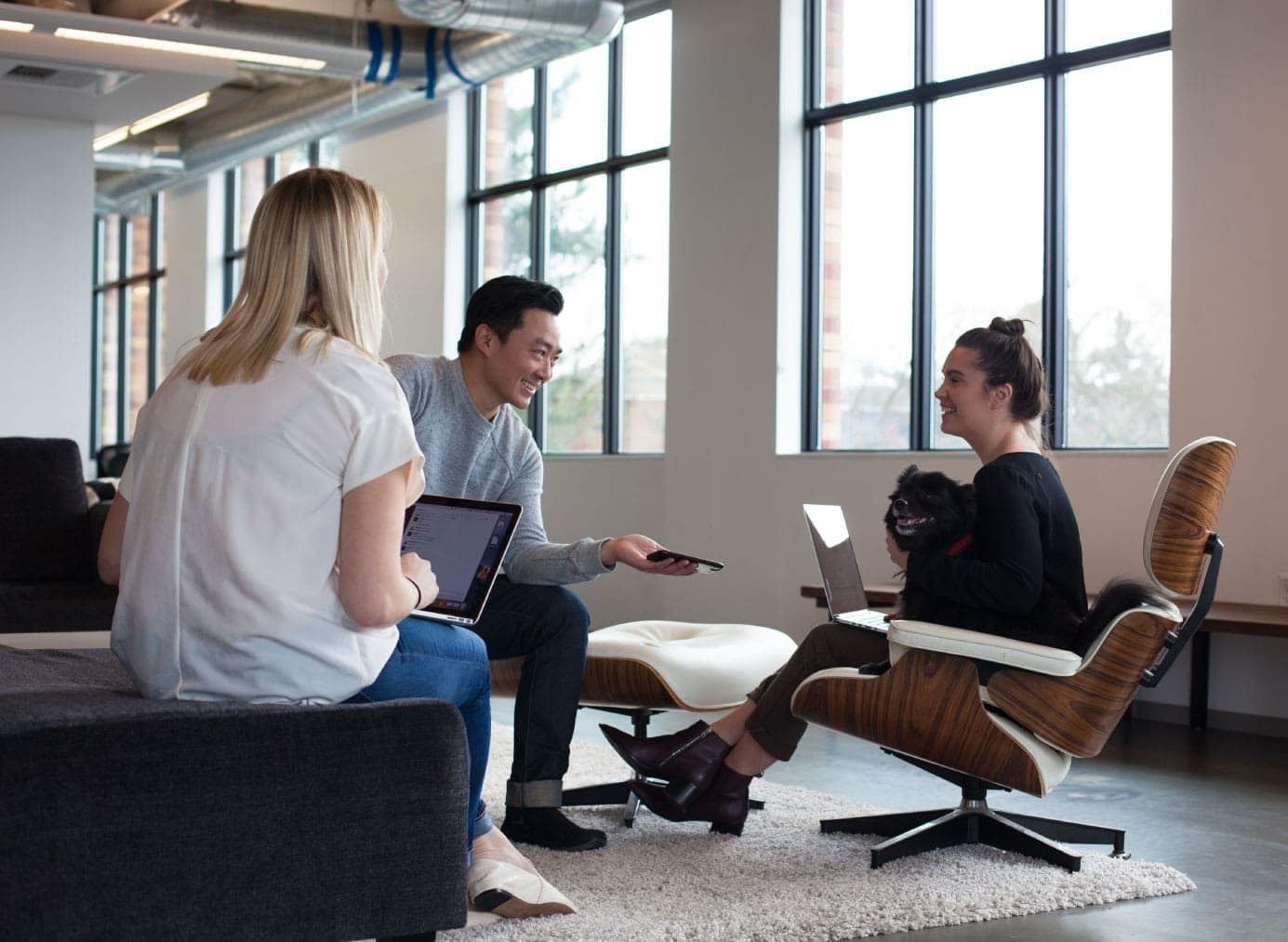 Our Team Patrick GavinPrincipal
Patrick has been starting digital businesses since 2001. Founded TLA in 2003 and sold to Lake Capital in 2006. He was the founding investor in HigherEducation.com and was CEO from 2009 until 2019. Led its partnership with Abry Partners in 2011, The Vistria Group in 2016, and sale to Red Ventures in 2019.
Founding investor in Soda.com which sold to Red Ventures in 2016. Currently on the board of Caring.com and Expertise.com.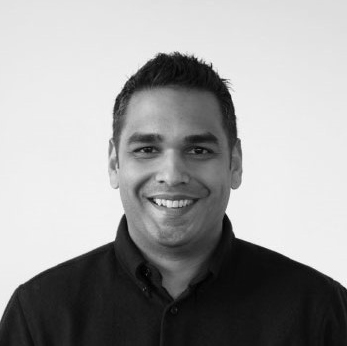 Salil JainPrincipal
Salil has run Stripes39, a digital startup studio, since 2005. He played a key role in the founding of Education Labs (exited to HigherEducation.com), Soda.com (exited to Red Ventures), Cut.com, Girlfriend.com, and Expertise.com – as well as in the acquisition of Caring.com.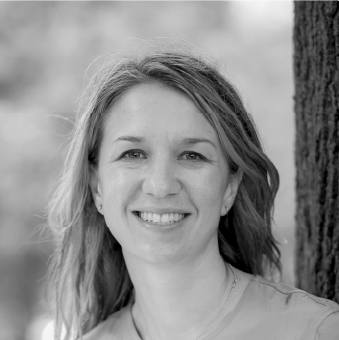 Ashley McNamaraGeneral
Manager
Ashley has been working in digital marketing since 2007. She has driven growth and led SEO strategy for lead generation, publisher and e-commerce sites. She has helped scale organic traffic for startup businesses as well as established brands, and she has managed and developed teams in content marketing, technical SEO, and web analytics.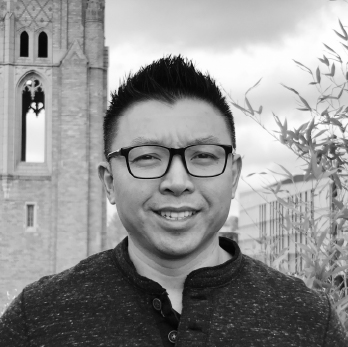 Donnie DinhDirector of
Marketing
For the past decade, Donnie has been leading content marketing strategies for hundreds of websites, across dozens of verticals, and reaching millions of users. He is passionate about ,creating valuable data-driven content, innovative ways for content to be consumed, and finding creative solutions for connecting communities.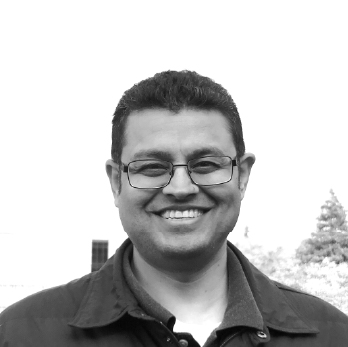 Parmeshta JainDirector of
Technology
Parmeshta runs the technology arm for Homefield. With more than 25 years of experience in starting and running offshore teams and managing/developing technology teams both at startups and Fortune 500 companies, he has narrowed his focus on delivering great products on the Homefield team.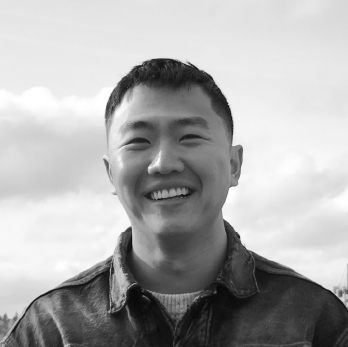 Nam PhanDigital Marketing
Director
Nam has 10 years of experience across the online marketing spectrum including B2B, B2C, eCommerce and more. Technology savvy with a love for online learning and competitive research. Whether a task calls for high level analysis, heavy in the details, or a healthy mix of both, he loves the challenge that the ever changing space demands.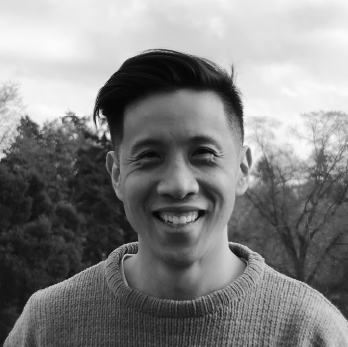 Allen LengDirector of
Product
As one of the pioneers of viral content creation and promotion, Allen has over 15 years of experience in the digital space. He spearheaded the content marketing strategy at Reviews.com and is now focused on creating products that provide value while driving organic growth.
Reach out to learn more.
You want to drive digital growth for your portfolio companies. Homefield grows your digital audiences and revenues in performance-driven partnerships.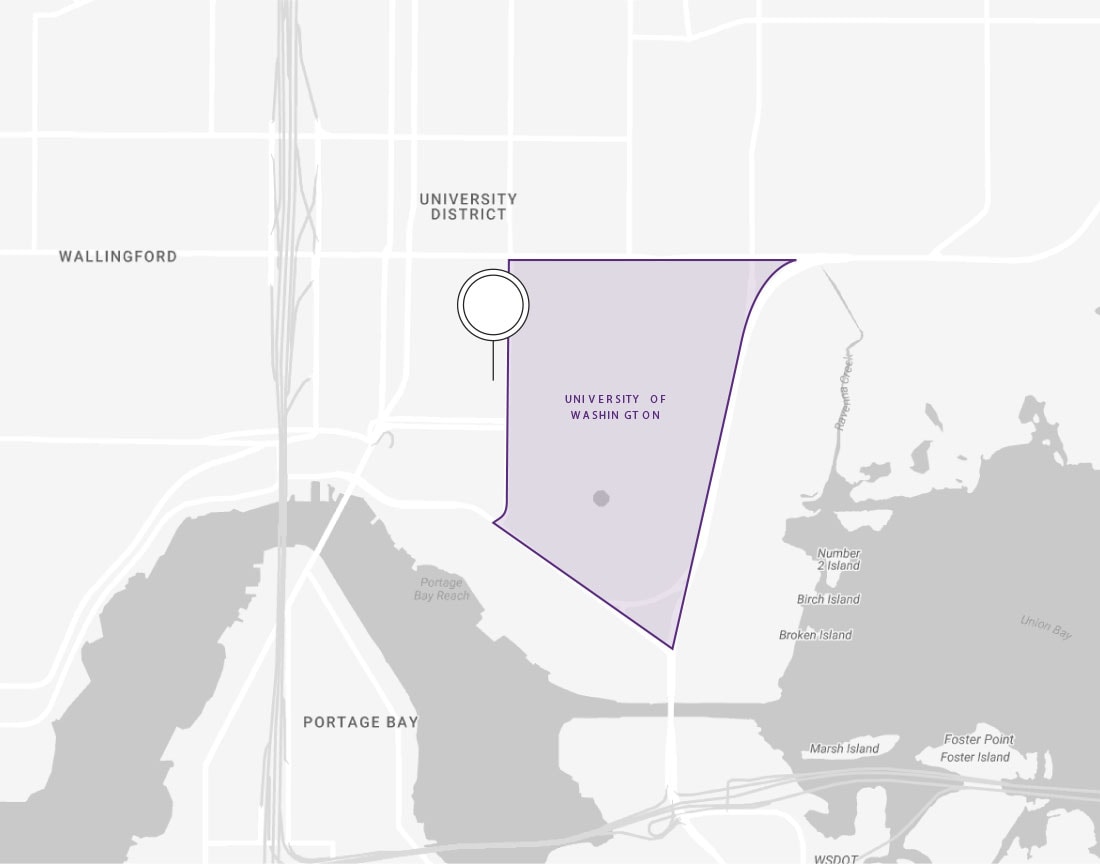 1414 NE 42nd St, Ste 400
Seattle, WA 98105